Bio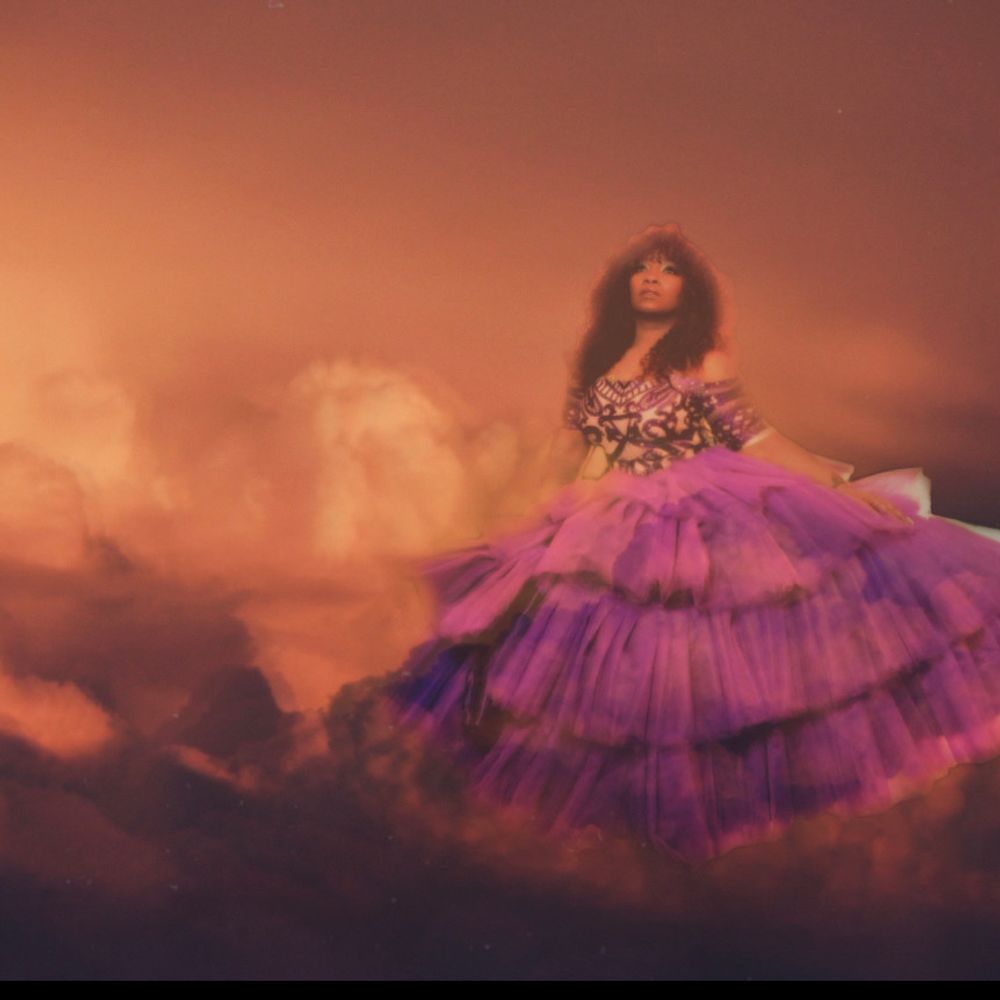 ChinahBlac
aggressive soul is coming...
"I'm just a girl from the bricks with a dream, a purpose, a goal" New Jersey- based singer/songwriter ChinahBlac says proudly. Winner of 2015 GRAMMY Amplifier Songwriters Program, she is the complete musical package, singer, songwriter, producer and arranger. Classically trained ChinahBlac has the unique ability to fuse, soul, classical, rock and hip hop together to create what she calls her signature sound "Aggressive Soul." With a list of credits too many to mention the New Jersey born artist became one of the most sought-after vocal arrangers and background vocalist even while still in The High School of Performing Arts in Newark, NJ. Chinah has worked as a background vocalist and vocal arranger with Grammy® winners across genres from The Dave Mathews Band to Jill Scott, Lauren Hill and a list of others. While on tour with Erykah Badu, Chinah was selected by the Grammy® winner to become Badu's vocal director for her world tour.
Chinah has shared the stage throughout the US as an opening act for the likes of Common, Anthony Hamilton, Musiq Soulchild and more. As a producer and songwriter Chinah has brought together some of the best musicians from the Philadelphia, New Jersey and the Tri-State area to record and bring her masterful sound of "Aggressive Soul" to the masses. Adding to her list of accolades she is the current chorale director for the Alvin Ailey Gala as well as Bandleader to two bands Fortress and Frequency. ChinahBlac is also the director to Urban Gospel a 30-piece performance choir. You can currently catch Chinah right now on tour as background vocalist to the iconic and legendary Chaka Khan. Chaka gives Chinah a solo on the r&b classic "Sweet Thing" one of the many highlights of the show. She will also be heard on Chaka's upcoming studio project. When not on the road Chinah is working on new music for her up coming solo project. When you add single mom to an active nine -year-old child, you clearly see why she is affectionately called by her friends BOSS LADY.